Presentation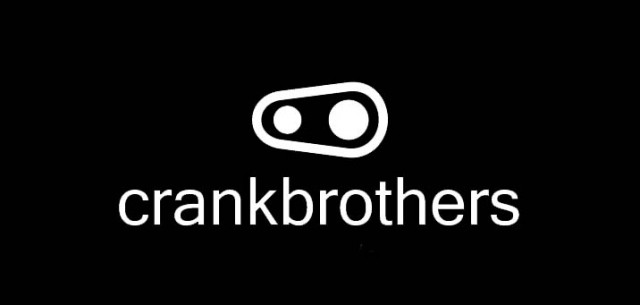 Crankbrothers, the mountain bike pedal specialist
Crankbrothers is an American company, founded by 2 brothers (Carl and Franck) in the 1990s, which specialises in mountain bike pedals. The brand manufactures and sells accessories and spare parts for bicycles.
In the early 2000s, the company revolutionised the automatic pedal market with the Eggbeater model. Crankbrothers emphasises the quality of its products through their distinctive design. A wide range of products is available: handlebars, headsets, stems, etc.